Our company was founded many years ago, in 1945. We are recognized worldwide for our accountability, quality design, and respecting the FSC standards. The secret to our success is the combination of cutting-edge technology with professional talent and respect for the environment. The ability to process reforestation wood, 100% sustainable, with modern equipment, allows us to produce furniture with better designs, flexible finishes and in accordance with current trends. It's all made in Brazil, with love.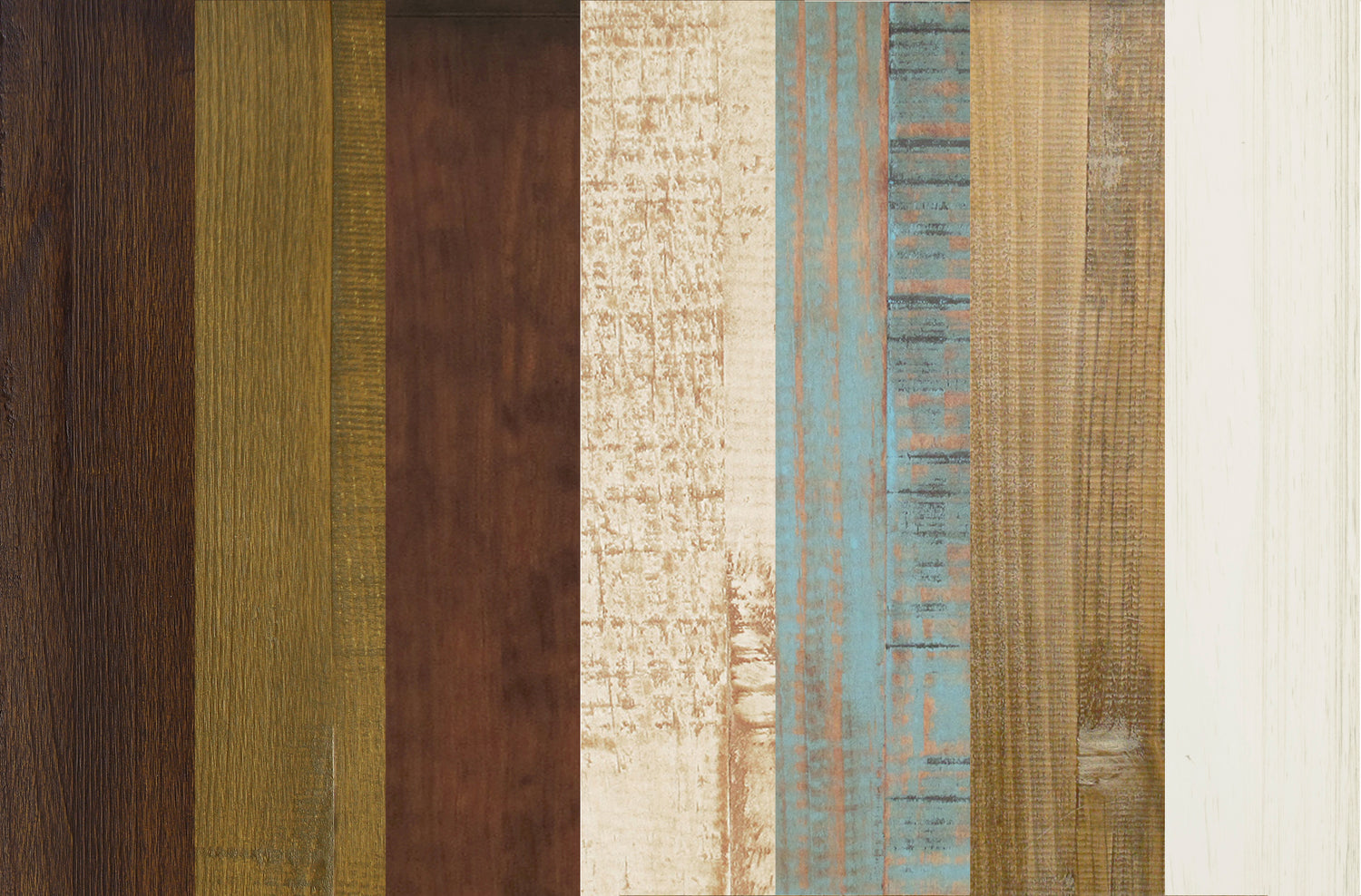 Solid Wood Furniture
Choose from a vast selection of solid wood furniture, made from reforestation projects, 100% sustainable, including rustic, contemporary, traditional and modern styles.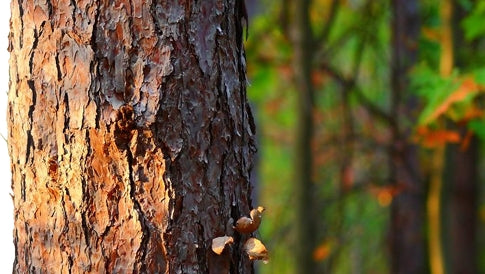 We <3 Earth
At Artefama, we're continually evolving our processes to meet the expectations of the Earth and it's inhabitants. Our commitment to you is simple: Create the best quality furnishings and value for your lifestyle and taste. Our commitment to our planet is even greater: Respect her at all cost and consistently reduce our footprint. See full details here: Environment responsability
Watch the institutional video below.